Need Help with IT?
IT Support in Singapore's fast paced business world needs to be efficient and cost effective in order to stay competitive. The evermore reliance on information technology and communications is a result of these needs.
This can be challenging especially for small and medium enterprises whereby in house expertise is often absent and business owners are often unsure about how to move forward to deploy such technologies and solutions; incorrect decisions to deploy them may turn out to be inappropriate, unnecessary, or worse, expensive.
We Can Help!
ABCO Technologies is your ideal partner should you need the right expertise in piecing together your ideal IT solution that matches your business needs.
Who We Are
Your Best Partner for IT Services
We are moving into the age of Information Technology and fast networks; an era where commerce will be conducted sans frontiers at light speed. It is our corporate mission here at ABCO to empower your business with an edge to compete in this new business environment.

Since its incorporation in 2000, ABCO has been providing Internet related services to many Singapore and foreign businesses. The team at ABCO traces their roots back to the early days of Information and Telecommunications related industries. With pinpoint technical and design expertise, the crew at ABCO has fused their experience to the WWW, bringing the same enthusiasm and talent to the realms of cyberspace.
Serving numerous local and offshore clients, ABCO takes pride in helping and advising corporations on how to harness the power of the Internet for their business needs. With the exponential social and technological growth of the Internet shaping the future, the effective use of such an entity requires vision, experience and knowledge to support our clients into the next millennium.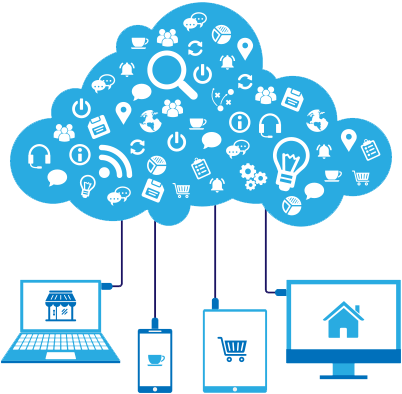 ABCO Technologies has extensive experience in providing hardware and networking solutions. We offer a wide variety of services, and skilled resources to ensure lower costs and high quality benefits which transform into enormous cost savings for you.
We'll help you to:
What Our Clients Say About Us
ABCO Technologies performed their role in the design and development of our company's website and email hosting to an excellent level. I found ABCO Technologies to be professional and trustworthy. William Lee keep me well informed throughout the entire project, he showed desire to assist when ever needed and offered new ideas throughout the project. We were able to progress together to complete our targets within our time frame. Eltanin Pty Ltd will continue to work with ABCO for all our website and email hosting.
ABCO, run by a group of very competent and dedicated professionals in the Information Technologies industry. ABCO have supported OGRE from day one of our company's foundation in the Republic of Singapore in November 2007 and continue to keep us up to speed with and implementing technological advances in IT communications. Their onsite & remote support services are quick and efficient and I would not hesitate in recommending ABCO's services
Abco Technologies has been our office's outsourced IT maintenance vendor for the last 13 years. In that time, they have provided our office with excellent IT /Software and maintenance hands on support and service. It is a testimony to their excellent customer care and services that we continued to use them and renewed their service contract over these many years. We fully appreciate their dedicated customer care, and quick responsive on-call support as well as having a dedicated person located in our office several days a week when needed.
ABCO has been assisting me on IT matters for about 8 years in 2 companies where I work at and I can say that they have provided a very good service. ABCO is able to provide cost-effective solutions for IT related issues that we encountered be it hardware or software issues.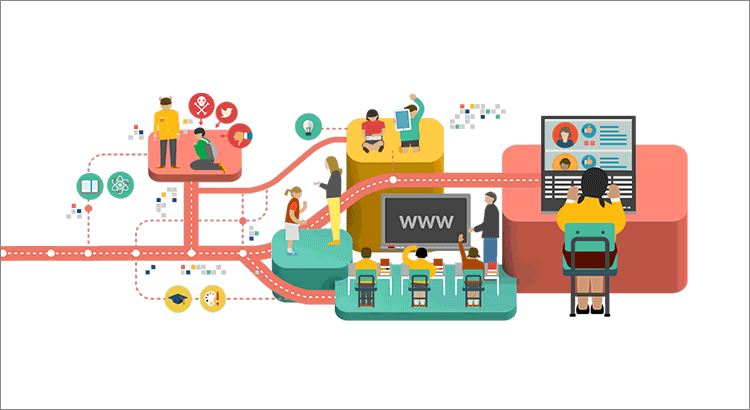 We Make Your IT Systems WORK FOR YOU
Let us know your IT needs, and we will provide made-to-measure solutions that turn all your essential IT requirements into reality.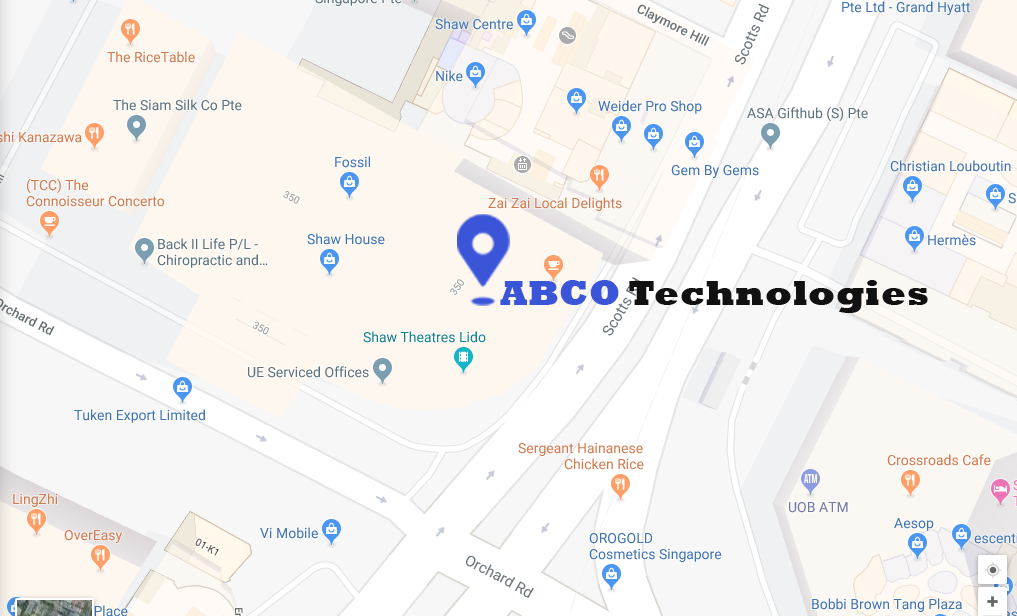 Office Address: 1 Scotts Road #24-10 Shaw Centre Singapore 228208
Tel: +65 6681 6671
Fax: +66 6681 6471